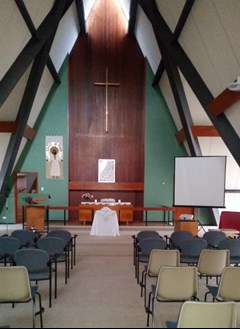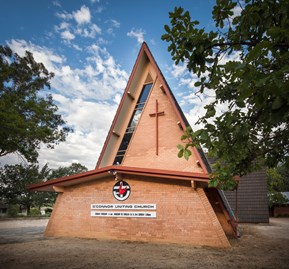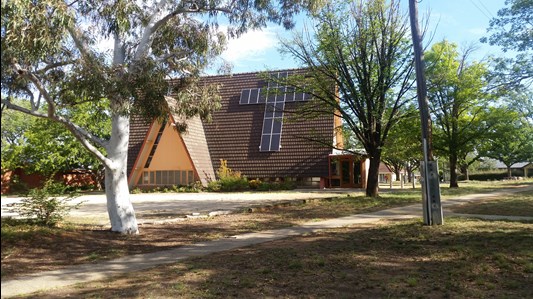 The church building is available for hire to Christian groups for activities that would be suitable for this space. The chairs may be moved and arranged as required. 
As for the other facilities we have for hire, hirers are required to hold their own Public Liability Indemnity Insurance for the period of hire, and there can be no drug use, alcohol, gambling or smoking on the premises. 
For enquiries about hiring the church or our other facilities please call the church office on
(02) 62477766.  At present the office is attended on Tuesday and Thursday afternoons  3.00 pm to 5.30 pm and Fridays 10 am to 3 pm.

If unattended please leave a message on the answering machine, or email the form from this website under "Contact Us".