Sunday 15th December 2019
15 Dec 2019 by O'Connor Uniting Church in: Reflections
Third Sunday of Advent
Bible Readings
First reading: Isaiah 35:1-10
Psalm: Psalm 146:5-10
Second reading: James 5:7-1
Gospel: Matthew 11:2-11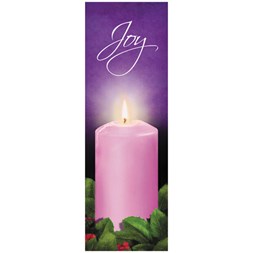 Light the candle of Joy
Dear Jesus, help us focus on you
during this busy season.
May we stay aware of the joy you bring into our lives. We want to find you in the everyday moments
and come with hearts of gratitude
to your manger at Christmas.
Amen
We pray for:
The families of those who lost their lives in the eruption of the NZ White Island volcano, healing for the injured, and that those still missing be found
Relief for people threatened by nearby bushfires in Braidwood and the Eurobodalla
Strength, wisdom and safety for firefighters and for all affected by the bushfires
Respite, support and rain for Australian farmers and their families
Wisdom for Government in the stewardship and management of our water resources over the hot Summer months
Thank you, Lord for:
People working in the Rural Fire Service and all emergency services.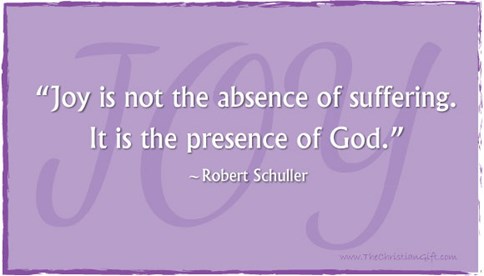 "Rejoice in the Lord always; again I say, rejoice! The Lord is near."
                                  Philippians 4:4