Sunday 30th December 2018
30 Dec 2018 by O'Connor Uniting Church in: Reflections
Bible Readings
1 Samuel 2:18-20, 26;  Psalm 148;
Colossians 3:12-17;  Luke 2:41-52
The Boy Jesus in the Temple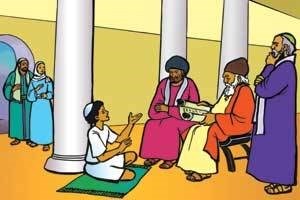 In this story … we get the one glimpse in the gospels of Jesus between the time of his birth and his baptism and start of his formal ministry at age 30.
Today's surprising story, of two anxious parents and a missing son, ends well as they are reunited, and returned together to Nazareth. Mary did treasure all these things in her heart, and as the gospel writer writes, "Jesus increased in wisdom and in years, and in divine and human favour"- though what exactly happened over the next 18 years is a mystery.
https://timothysiburg.com/2015/12/29/the-boy-jesus-in-the-temple-christmas-surprises/
Psalm 148:1-4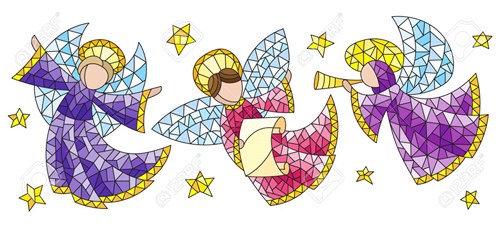 Praise the LORD!
Praise the LORD from the heavens;
    praise him in the heights!
Praise him, all his angels;
    praise him, all his host!
 Praise him, sun and moon;
    praise him, all you shining stars!
Praise him, you highest heavens,
    and you waters above the heavens!