Sunday 8th September 2019
8 Sep 2019 by O'Connor Uniting Church in: Reflections
Pentecost 13
Bible Readings
First reading: Jeremiah 18:1-11
Psalm: Psalm 139:1-6, 13-18
Second reading: Philemon 1-21
Gospel: Luke 14:25-33
Second Sunday in the Season of Creation: Fauna Sunday
We worship with the whole fauna family.
"Wild animals and all cattle, creeping things and flying birds! Praise the Lord!" Psalm 148.10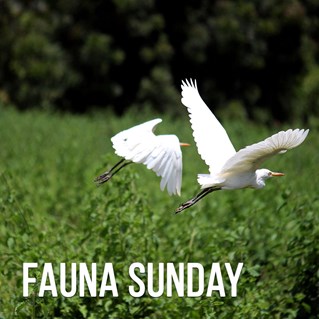 Welcome!
We worship this Sunday with the whole fauna family on Earth.
We celebrate with birds, animals, reptiles and all our living relatives.
We listen to their sounds, watch their movements and wonder with them as they praise their Creator.
We are, in fact, a family of fauna—both biologically and spiritually. The creatures of Earth are our kin.
We have all emerged from Earth and return to Earth.
All living things are animated by the very breath/spirit of God. The loss or survival of a given species is a family matter.
https://seasonofcreation.com/
Thanksgiving
On Fauna Sunday we give thanks for and with
all our kin in creation!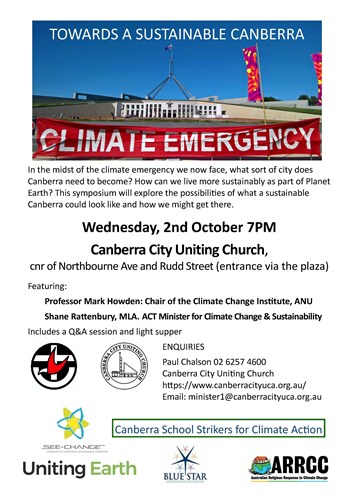 Creator God,
You are abundant in generosity and we rejoice to be creatures sharing in your beautiful world.
Our hearts are heavy at the brokenness and the way our nation continues to exploit and misuse Earth's resources. We repent and turn to you.
Give to all in this land now called Australia a desire for righteousness and peace, the will to work together in trust, hearts to seek the common good and a desire to share with justice the resources of Earth.
Soften the hearts of our leaders, may they lead us in making reparations and championing a clean energy world for the sake of the last, the least and the lost. Amen.
Common Grace, from Rallying for God's Beautiful Earth